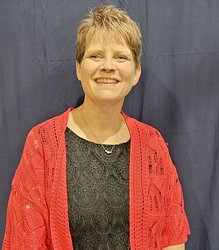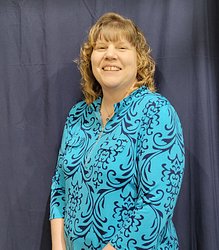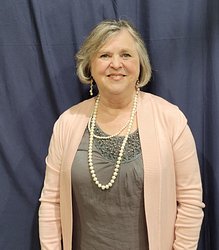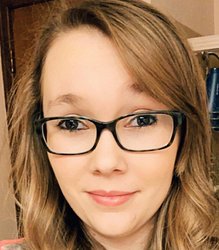 Rev. Jim Jacques is married, has four sons, and a granddaughter. He lives in Pittsfield, IL and is a graduate of Pittsfield High School. Jacques is an ordained minister with a bachelors of the arts in religious education. He is currently working towards a master's degree in theology. Jacques has been within ministry teaching and preaching for over 25 years. He was diagnosed with Muscular Dystrophy, leaving him in a wheel chair which limits his ability to walk or do other menial things in life. However, his philosophy in life as he states, "I may have Muscular Dystrophy, but it doesn't have me!"
Philippians 4:13 " I can do all things through Christ which strengthened me."
Chris Henry, Administrator and Head Teacher
Chris Henry has an Associate's Degree in Business Administration, a Bachelor's Degree in Human Resource Management, and a Master's Degree in Instructional Design and Technology.
She lives in New Salem, IL with her six children, who range from ages 9 to 25 years old. She attends Pittsfield Assembly of God. Chris has spent several years teaching adults within the prison system. She is passionate about instilling a lifetime of love for learning by meeting children's unique learning needs and styles.
Makayla Niffin, Administrative Assistant